Evaluations
BioSYNergy 2016
Mid-term evaluation of The UCPH Excellence Programme for Interdisciplinary Research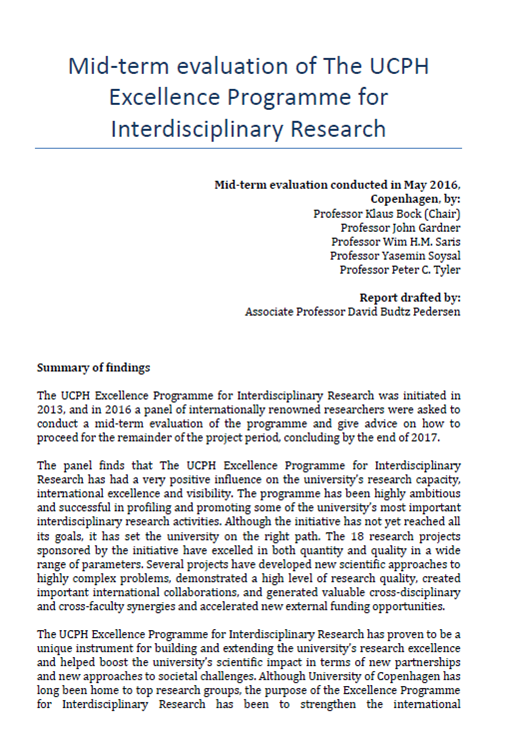 The international review panel appointed to carry out, among others, the midterm evaluation of our bioSYNergy project finds evidence of world-leading excellence in several parts of the project
Read the complete report here ...>



---
UNIK 2015 External evaluation by IRIS-group

Was UNIK unique?
Evaluation of the UNIK program conducted by IRIS-group. Special attention has been given to a greater understanding of the funding program in relation to other types of funding instruments in Denmark
---
UNIK 2014 Final Evaluation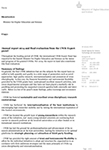 "UNIK Synbio has resulted in establishing an internationally recognized center of excellence"

Read the complete final evaluation on the Ministry's homepage here.
---
UNIK 2013 Scientific Advisory Board Report 
UNIK Center for Synthetic Biology established a scientific Advisory Board comprised of international experts Professor Stephen Sligar, Professor Brian Kobilka and Professor Mark Reed.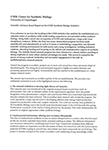 "The UNIK initiative has enabled the establishment of a center of excellence with wold leading competences within synthetic biology"
---
UNIK 2012 Evaluation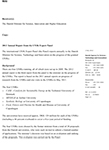 "World leading potential"
"Management has done an excellent job in creating a good working climate with a mixture of young and more established scientists."
"Considerable progress has been made with regard to attracting industry"
Read the 2012 evaluation on the Ministry's homepage here.


---
UNIK 2011 Evaluation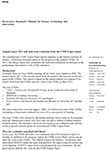 "Synthetic Biology contains several potentially groundbreaking ideas and a high level of research excellence" 


"There is a vast cross-disciplinary collaboration and collaboration among faculties, which drives the research forward."
Read the 2011 evaluation report on the Ministry's homepage here.
---