Education
Education and training of students is the most important impact a university may leave the community. Therefore, one aim of the Center is to continue to develop a interdisiplinary education at undergraduate, postgraduate and doctoral level within the research area synthetic biology.

Click on the links below to read more about the Center's current education initiatives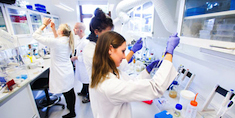 This interdisciplinary course is guided by the different scientific groups of the UNIK center for Synthetic Biology
Read more about the MSc course in synthetic biology here
BSc and MSc Projects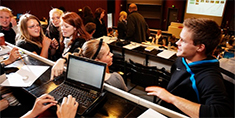 At the bachelor and Master level there are good opportunities to work within the field by collaborating with the research groups, currently working with synthetic biology. Feel free to contact a potential supervisor of interest or the synbio secretariat for general inquiries

Teams are given a kit of biological parts  from the Registry of Standard Biological Parts. Working at their own schools over the summer, they use these parts and new parts of their own design to build biological systems and operate them in living cells.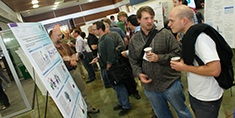 Center for Synthetic Biology co-funds 24 PhD students and hosts a total of 37 across the Center's research groups.
We host 18 Post Docs across the Center's research groups.
Current openings can be found here
View the profiles of current and graduated PhD and Postdoc researchers here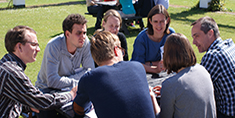 NYSI gives young scientists at the center an opportunity for gathering in informal surroundings to discuss their projects, socialize and strengthen their identities as participants in cross-disciplinary projects.
Synbio Masters Course Info
Detailed information about the 2017 interdisciplanary MSc course in synthetic biology can be found here...>
Language

Credit

Level

Duration

Placement  

Schedule

English

7,5 ECTS

Full Degree Master

1 block

Block 3

B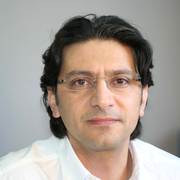 Course responsible:
Sotirios Kampranis
soka@plen.ku.dk
+45 35 33 29 89