iGEM2018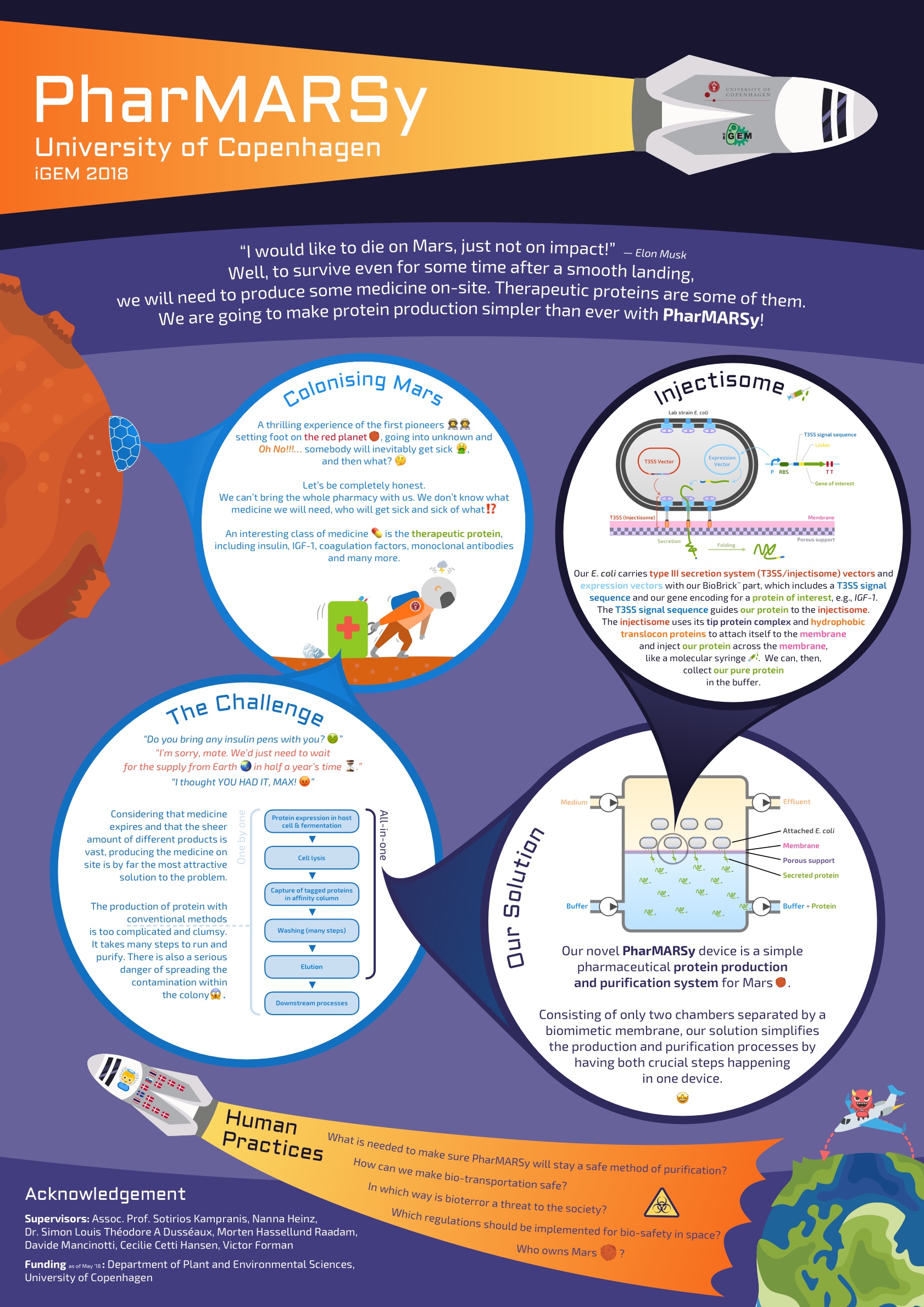 Follow this year's team here:
Facebook
Blog
Webpage
Join the World Championship in Synthetic Biology for students!
Why join iGEM?
Because it is the experience of a lifetime. Being part of iGEM is much like stepping into the shoes of your future as a scientist or as an bioscience-entrepreneur:
- You will be part of planning, developing and executing your own science project that makes a difference in the world
- You will build a global network of peers
- You will learn to interact with foundations and companies to gain funding for your project as well as with media and the general public to gain attention and share your knowledge; also through social media and your own website
- You will gain interdisciplinary collaborative skills, both within your team and across the iGEM community
- And you might even do a business plan for taking your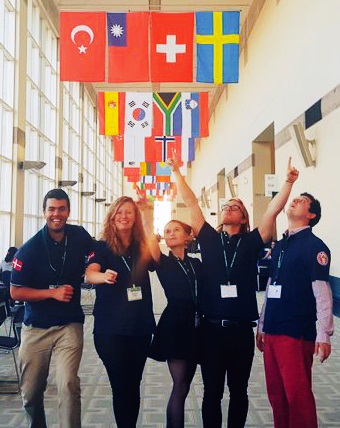 project into the real world.
The best teams bring together a variety of compentences and knowledge. Previous years iGEM teams members came from physics, biotech, business, philosophy, entrepreneurship, communication, medicine, graphic design etc. Are you studying theology, math, languages, history or journalism? You are welcome!
Read more on: igem.org
More information: Contact Nanna Heinz: heinz@plen.ku.dk
Join iGEM 2019
For more information about the application, click here: APPLICATION
DEADLINE to be announced