14 September 2012
SynBio @ TEDxCopenhagen 2012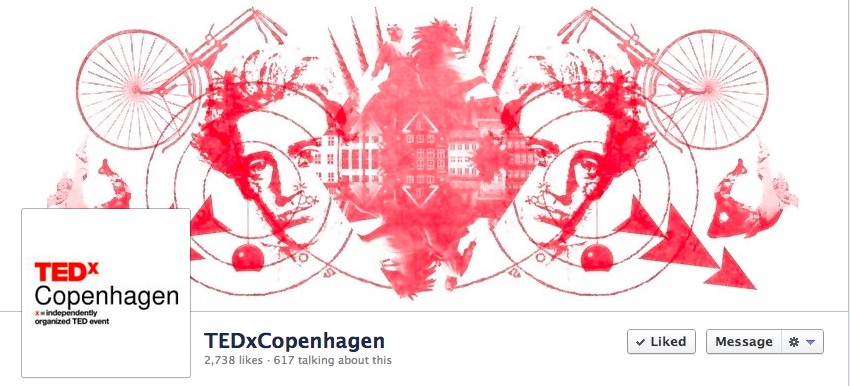 TEDxCopenhagen is arranging a conference on the theme "Movement" on Tuesday 18th of September. Head of Center for Synthetic Biology Birger Lindberg Møller has just been announced as speaker under the title "Plant Power - The Ultimate Way To Go Green".

TED (Technology, Entertainment and Design) is a series of highly esteemed conferences being arranged worldwide by the Non-Profit Sapling Foundation, with the aim of spreading "Ideas Worth Sharing".

TEDx are independently organized TED conferences. "Movement" is the theme of the current conference arranged by TEDxCopenhagen. The organizers have put together an interesting series of speakers, including, apart from Birger Lindberg Møller, known gastronomic entrepreneur and former TV-chef Claus Meyer, health advocate and professor Bente Klarlund, and "F***ing Friendly" author Lars AP to name but a few.

Description of Birger Lindberg Møller's TEDx talk:

"Synthetic biology is a new movement setting the hearts and minds of scientists across the world on fire.

But really, plants, and not scientists, are at the center of this movement: They can he

lp us think completely out-of-the-box for solutions to the challenges we as a global community are facing in the move to a biobased society.

Plants are world champions in driving complex chemistry with sunlight as the sole energy input and using carbon dioxide from the atmosphere as carbon source. Let's collaborate!"