22 January 2016
Elizabeth Neilson receives grant from the VILLUM foundation
VILLUM Young Investigator Programme
We are honoured to annouce that Elizabeth Heather Neilson has been granted a VILLUM Young Investigator Programme award to start up her own research group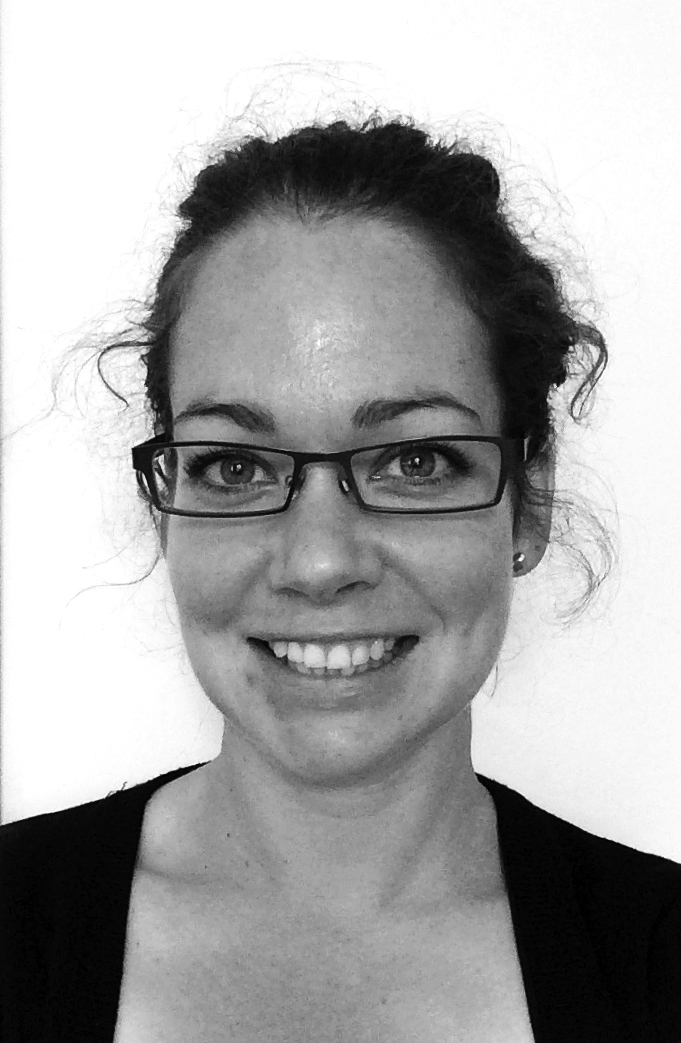 Elizabeth H Neilson is currently postdoc at the VILLUM Research Center for Plant Plasticity. On Friday Jan 22nd 2016 at the annual VILLUM Foundation prize Award she will be awarded the prestigious Young Investigator Progamme to support her research and the oppurtunity to starting up her own research group within the center. 
Elizabeth has a PhD in from University of Melbourne, where she continued in a postdoc position before joining University og Copenhagen for a postdoc position, also supported by the VILLUM Foundation. Her research has involved plant phenomics and cyanogenic glucoside synthesis in Eucalyptus and sorghum. Link to her full profile and description of her research here ...> 
"Receiving this Villum grant is an incredible honour. I am fascinated by nature and the intricate relationships that exist between different organisms,  and I am driven to understand how global issues such as climate change  impacts natural ecosystems and these relationships. This Villum grant gives me opportunity and privilege to pursue a  scientific research project that addresses these points.  In addition, the Villum grant enables the unique and exciting opportunity for me to to develop an independent scientific profile and my build my own research group in Denmark." 
- Elizabeth H. Neilson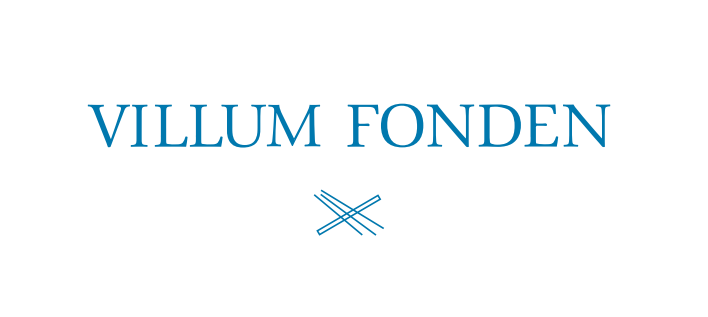 Abstract from the application
Eucalyptus leaves contain high levels of specialized, toxic metabolites. Eucalypt leaves are also poorly nutritious and difficult to digest due to their tough, fibrous nature. Yet, koalas are able to survive solely on a diet of eucalypt leaves. This can occur due to a finely tuned relationship koalas have with a rich microbial community living in their digestive tract. These microbes are able to extract adequate nutrition from the eucalypt leaves, giving the koala enough energy to detoxify the poisonous metabolites. Climate change threatens this fine balance. Specialized metabolite concentrations often increase whilst available proteins decrease when a plant is stressed by drought and extreme temperatures, a trend that is observed in eucalypts. Therefore, if climate change is affecting the chemistry of eucalypt leaves, the fine balance between nutritional intake vs metabolite detoxification will be disrupted. This project specifically aims to investigate the mechanisms by which eucalypts synthesize selected classes of chemical toxins and examine how the regulation of these metabolites changes in response to abiotic stress. The koala is an internationally iconic animal, so linking findings from this project to koala health and survival rates can quickly bring universal public awareness to the global issue of climate change. This project will utilize the high class experimental platforms and personnel that exist in Denmark to deliver in-depth metabolomic, transcriptomic and proteomic analyses of eucalypt tissue, and to conduct pathway discovery of selected specialized metabolites. It will also offer a diverse, interdisciplinary and interesting research program to educate and inspire students. The Plant Biochemistry Lab at the University of Copenhagen, is an ideal place to conduct this research project and build my independent research career and profile, as it is world-leading in the field of plant specialized metabolite synthesis and regulation. The knowledge generated from this project will be significant on a national level, as the metabolic response of eucalypts can be transferred to other plants, including important crop species. Additionally, this project promotes international mobility, and the results generated in Denmark will feed directly into collaboration between Danish and Australian scientists. The Australian scientific contingent is pursuing the koala-microbe specific interactions, so together this project will use the unique and relatable eucalypt-koala-interaction to tackle and address the complex and global issues related to climate change. 
Elizabeth H Neilson

Contact:
Elizabeth Heather Neilson
Section for Plant Biochemistry
Department of Plant and Environmental Sciences
Faculty of Science
en@plen.ku.dk
FILM: Koalas and Eucalyptus