31 January 2014
Synbio Master Student Wins Novo Competition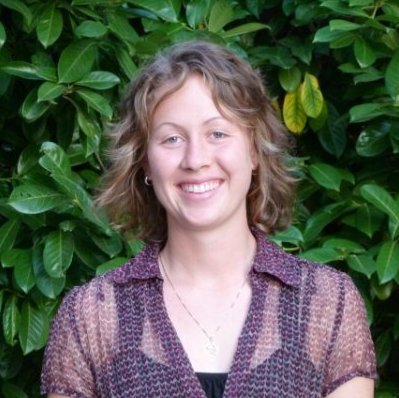 Master Student Maya Mileck at Dpt. of Plant and Environmental Sciences was awarded Best Presenter at the Novo Scholarship Symposium. Together with all master student recipients of the Novo scholarship in 2014, she was invited to present the results of her master thesis at the symposium.
In her master thesis work, Maya Mileck has identified genes responsible for drought resistance in the important 3rd world feed crop sorghum. The crop plant is essential for farmers in areas of the world where climate change is increasing risk of drought periods.
Along with the award, Maya Mileck received 5000 DKK in prize money. Aside from doing research for her master thesis, Maya has volunteered as a Novo Science Lecturer for high school students around Denmark. Through Danish Science Factory high school teachers have been able to book a lecture with Maya Mileck and the other Novo Scholars.
Novo Nordisk and Novozymes offer scholarships to support graduate training of some of the best students in protein science, biotechnology, bioinformatics, molecular biology, systems biology, translational medicine, microbiology, biophysics, pharmacology, medical research methodology, pharmacy, drug delivery and biomedical devices. The purpose is to allow selected students at universities in Denmark and Lund University to devote full time to their MSc thesis (in Danish: speciale).
Read more about the Novo Scholarship here: http://static.sdu.dk/mediafiles/0/4/1/%7B0413B815-C510-4D1C-8020-247F18C0383E%7DNSP%20call%20for%202014.pdf