6 May 2014
Maja Horst appointed to Council for Research and Innovation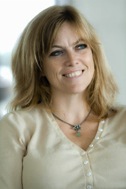 Synbio-PI and Head of Department of Media, Cognition and         Communication Maja Horst has been appointed to the Danish  
  Council for Research and Innovation Policy.
  The objective of Council members is to further the development   of Danish research, technology and innovation to the benefit of  
  society. The Council's combined expertise is utilised by advising   the Minister for Higher Education and Science and the Danish  
  Parliament on research, technology and innovation at a general   level.
Maja was selected for membership by the Minister of Higher Education and Science due to her research on social and ethical aspects of the natural sciences. Based on this experience, Maja will also establish a novel and integrated communications benchmark platform for making society and scientists equipped for constructive dialogue on new technologies and scientific social responsibility, at the Centre for Synthetic Biology.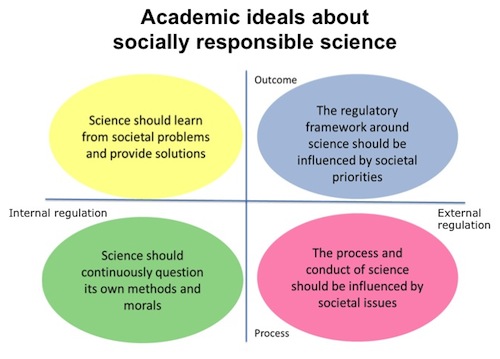 Maja describes the intention for the Centre to:

"Envision controversies and scepticism as a key opportunity for developing better and more robust innovations. Instead of imagining external stakeholders as posing barriers to research,  we will integrate as many  diverse perspectives and opinions on technological development in order to make the BioSYNergy research project as socially robust as possible. Public scepticism should not be seen as an impediment to science, but we need to understand the fundamental origin of such skepticism and address it directly, rather than just disregard it."
Kristeligt Dagblad reports on the appointment here (in Danish)