22 June 2015
Significant new plant science patent ruling analysed by Center for Synbio legal scholars
Plant Biotech Patent Law
An unprecedented revisit to earlier rulings on two consolidated cases by the European Patent Office (EPA) has clarified that innovative products resulting from conventional plant breeding methods are patent eligible. UCPH Legal Scholars Timo Minssen and Ana Nordberg of the Center for Synbio interpret the impact of the rulings in a new article published in Biotechnology Law Report.

On 25 March 2015, the Enlarged Board of Appeal of the European Patent Office (EBA) delivered the much awaited consolidated decisions on the "Tomato II" and "Broccoli II" cases.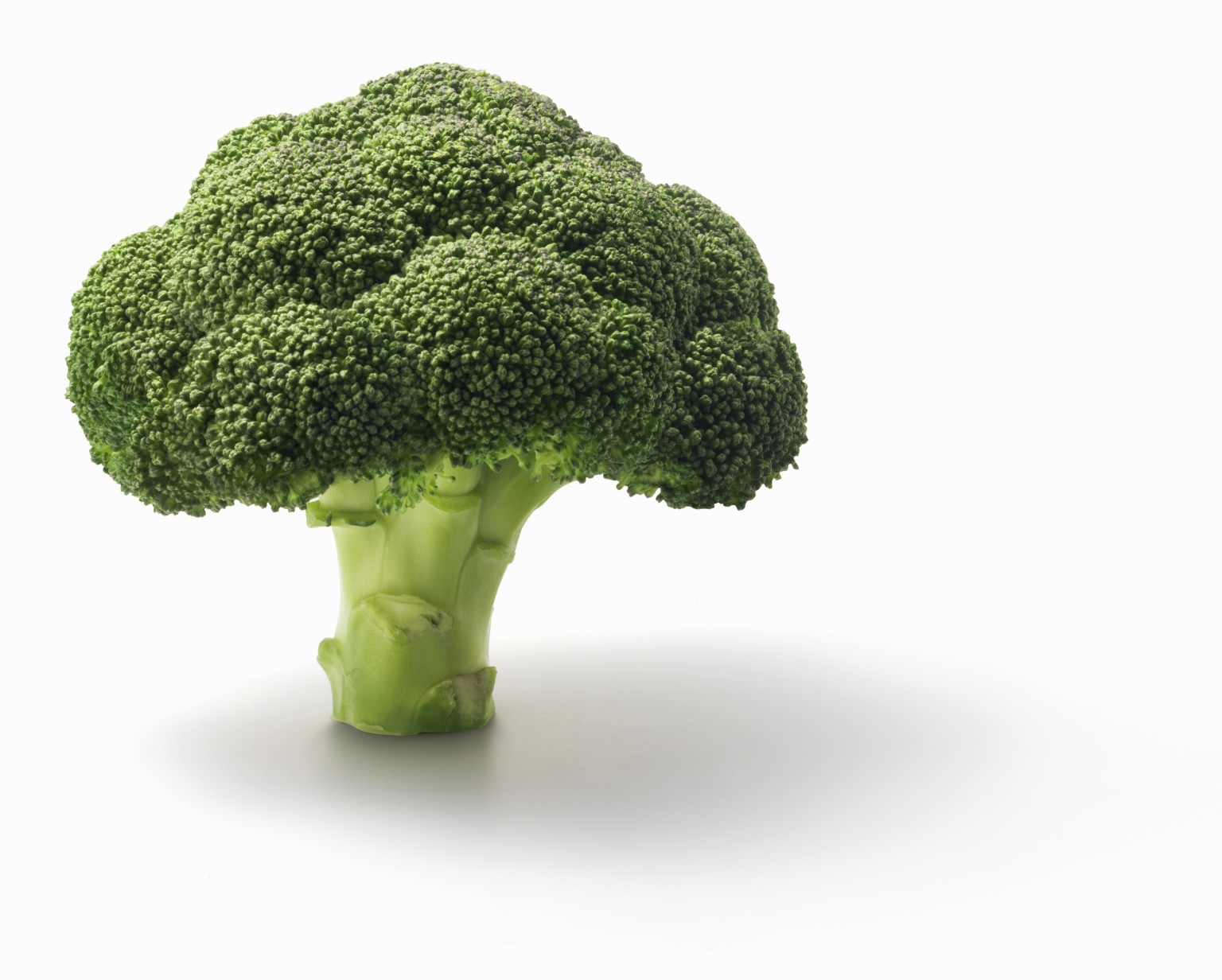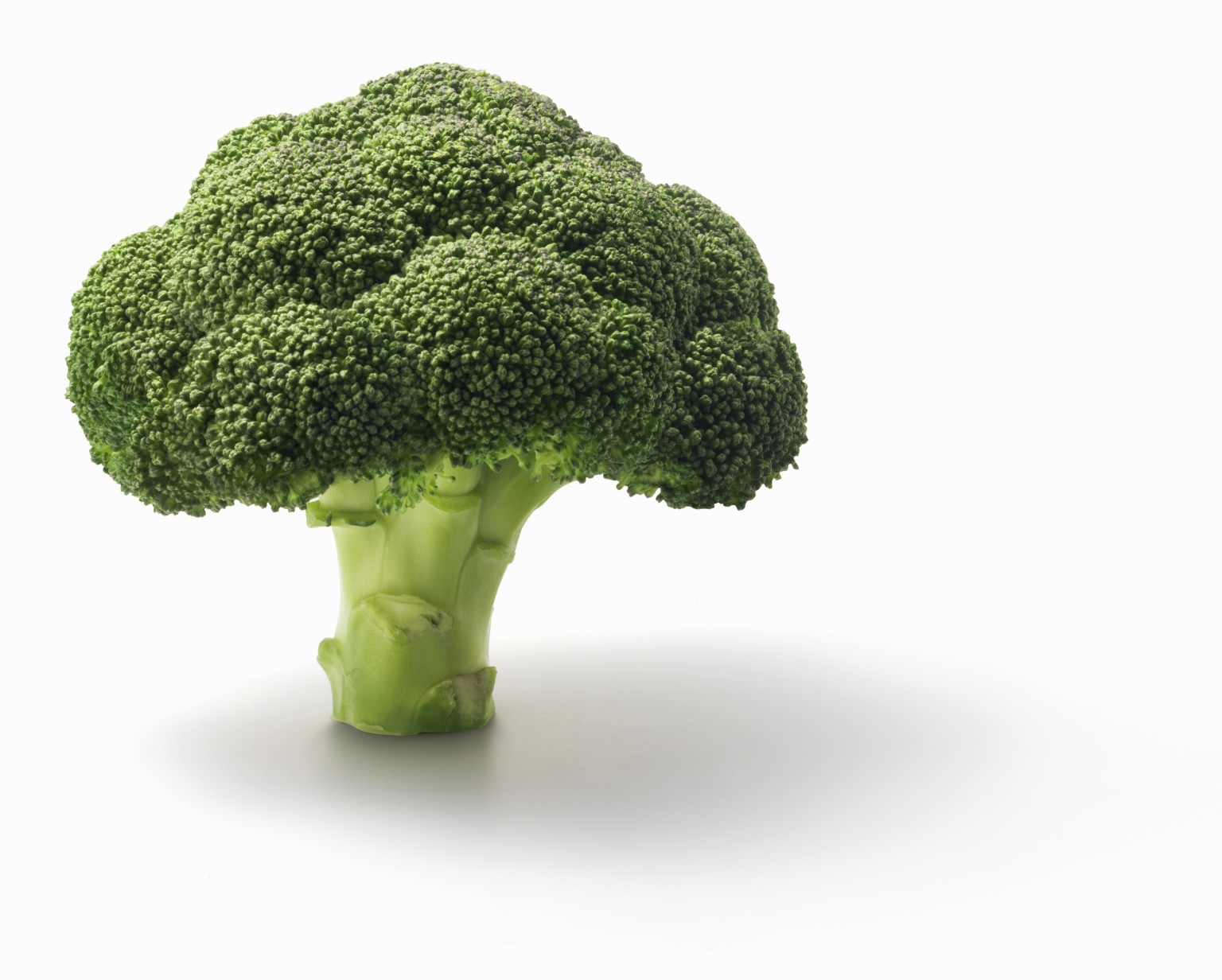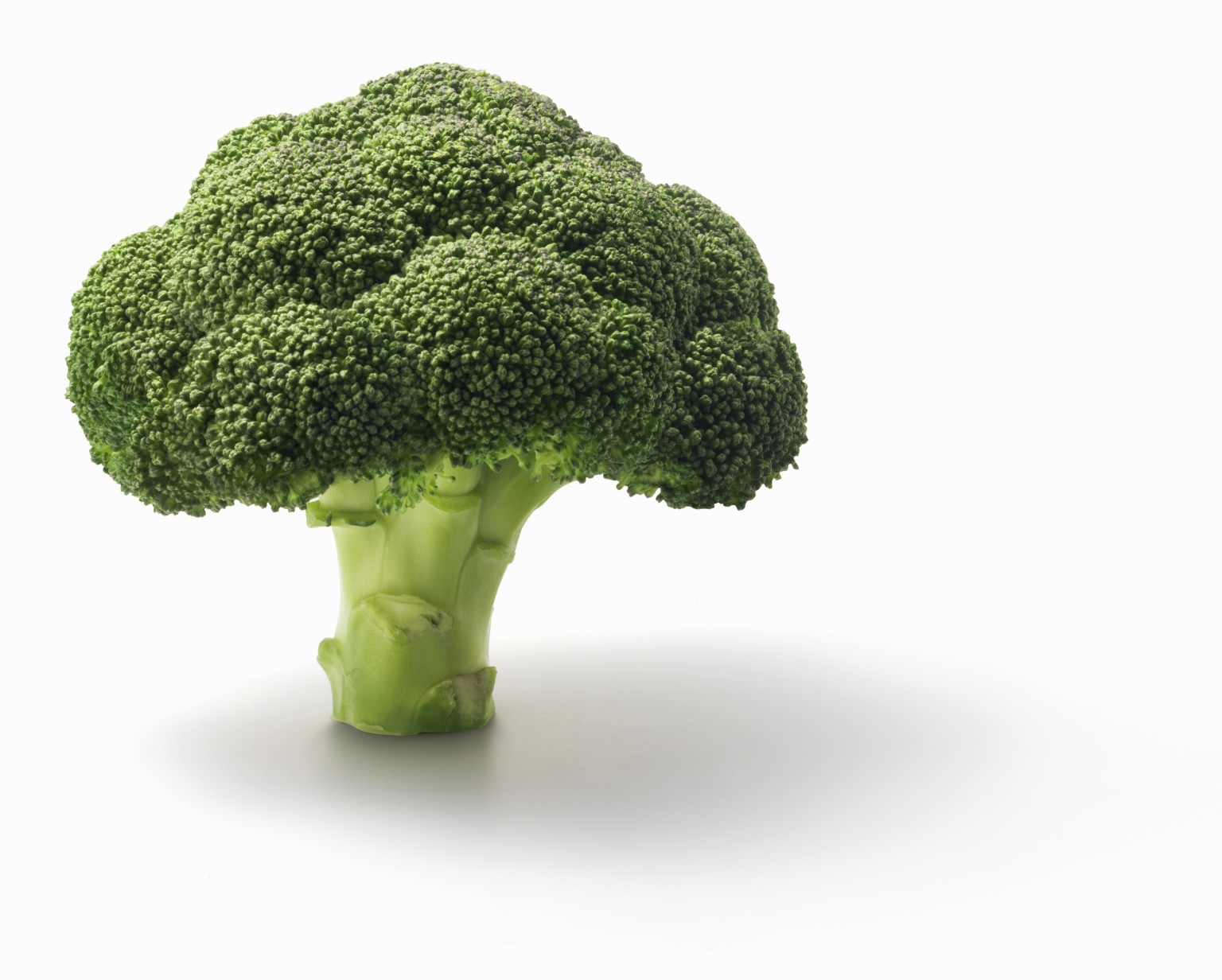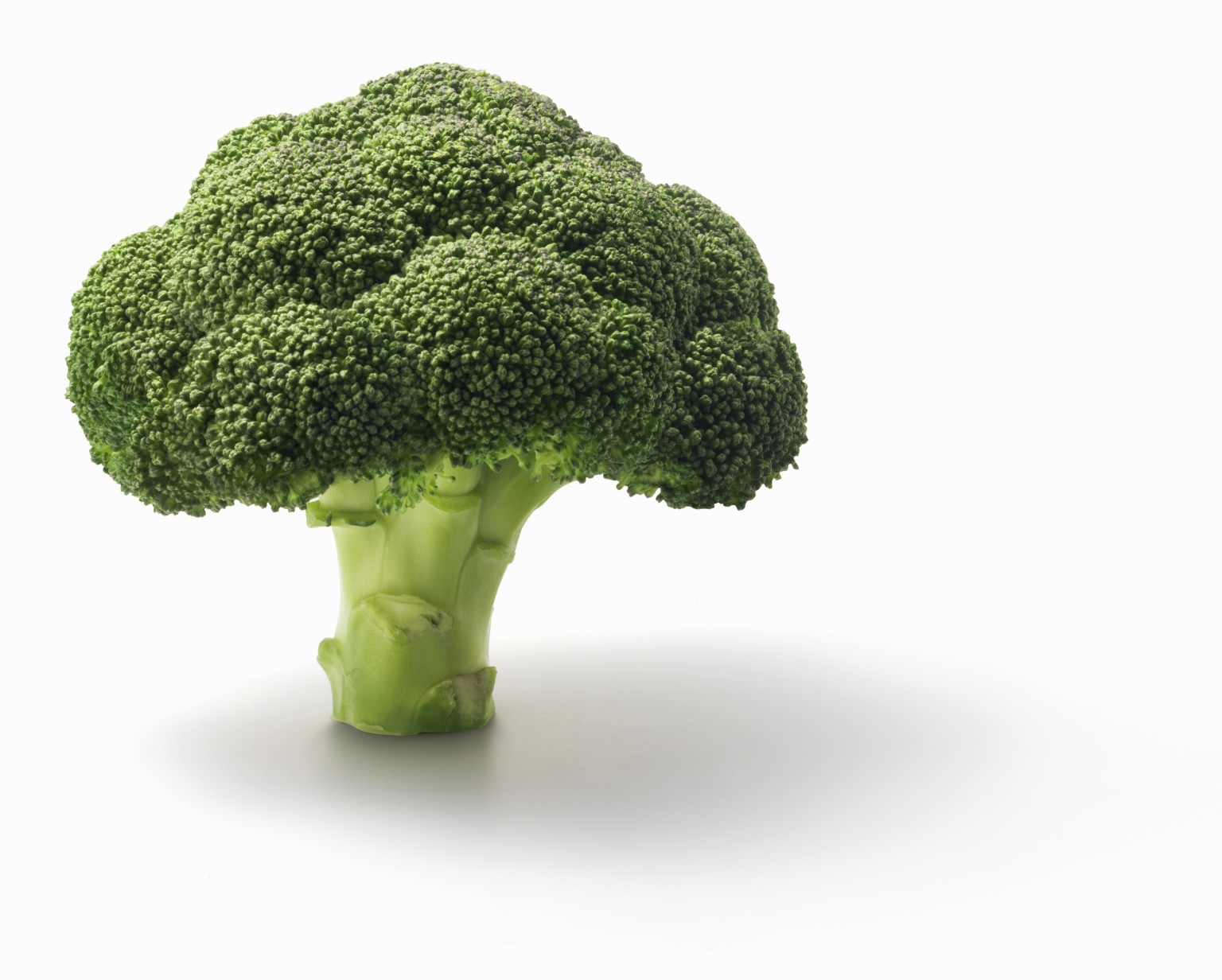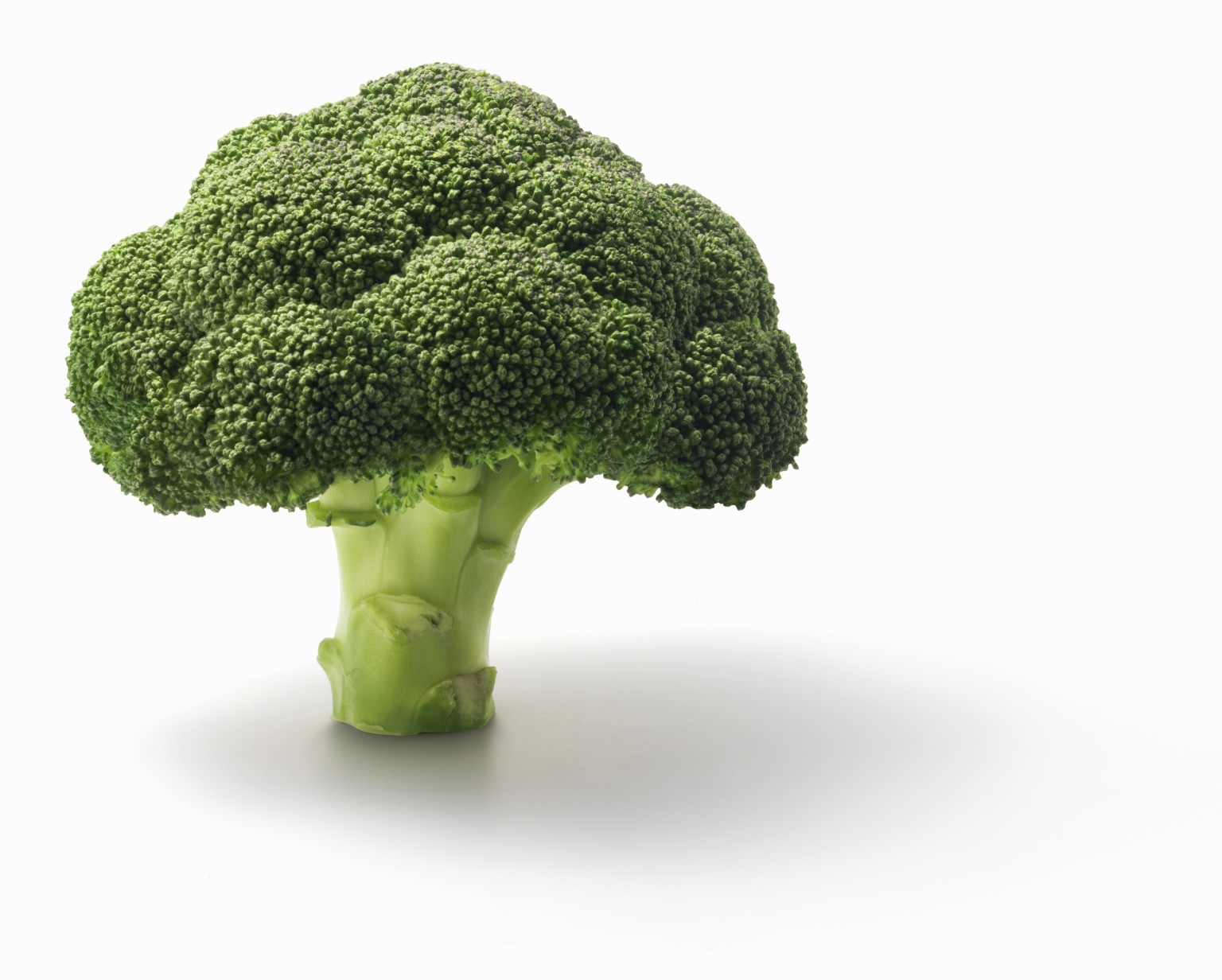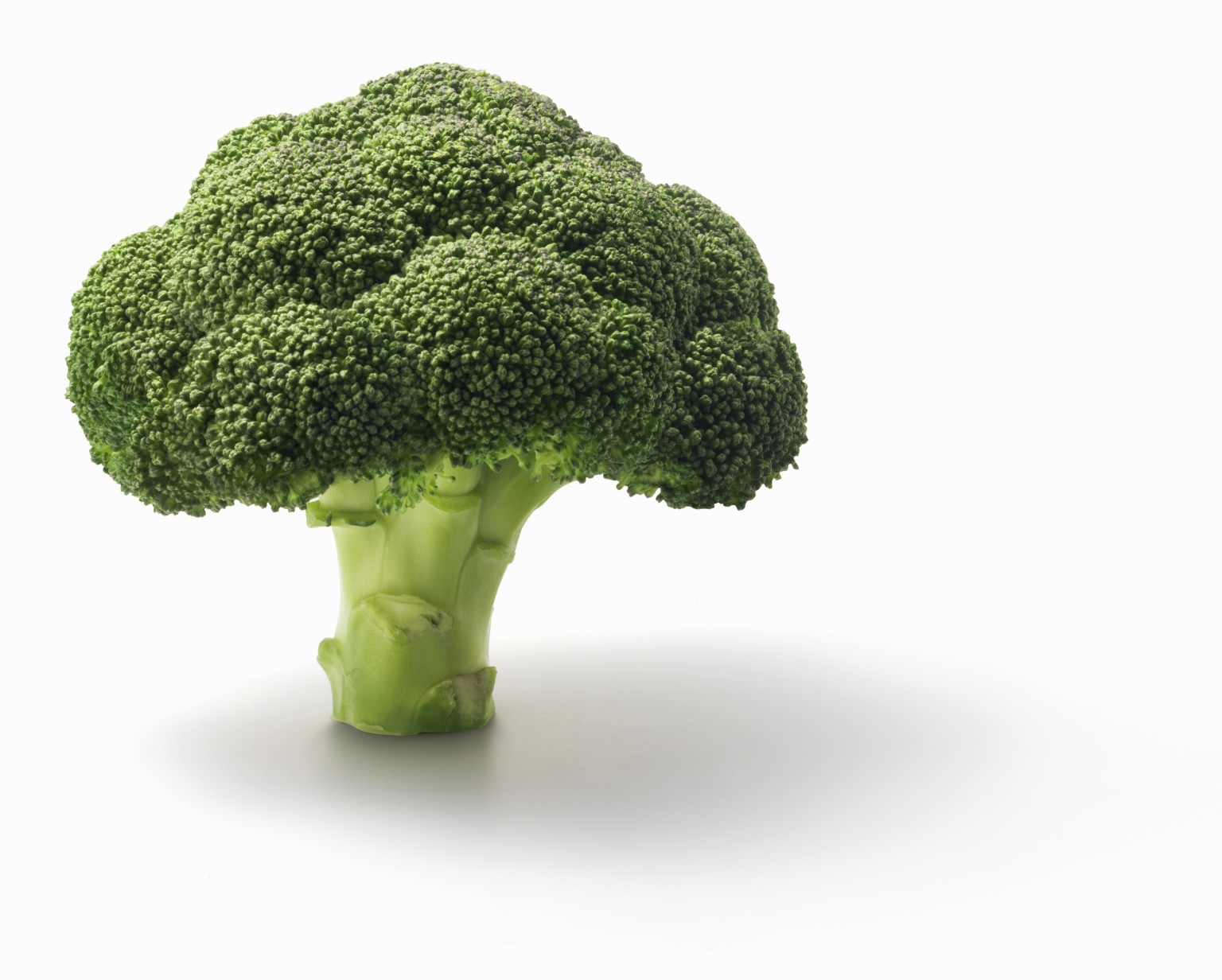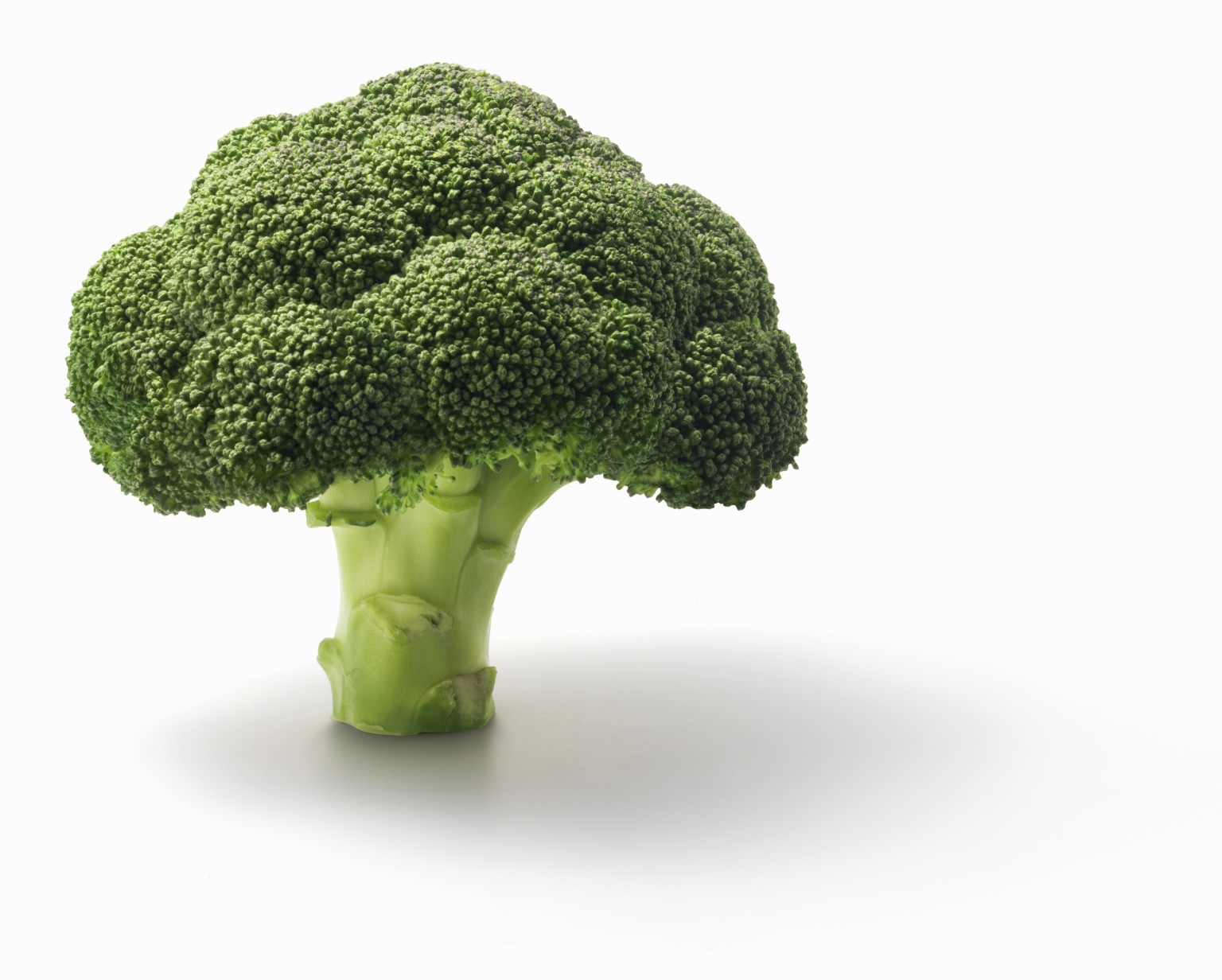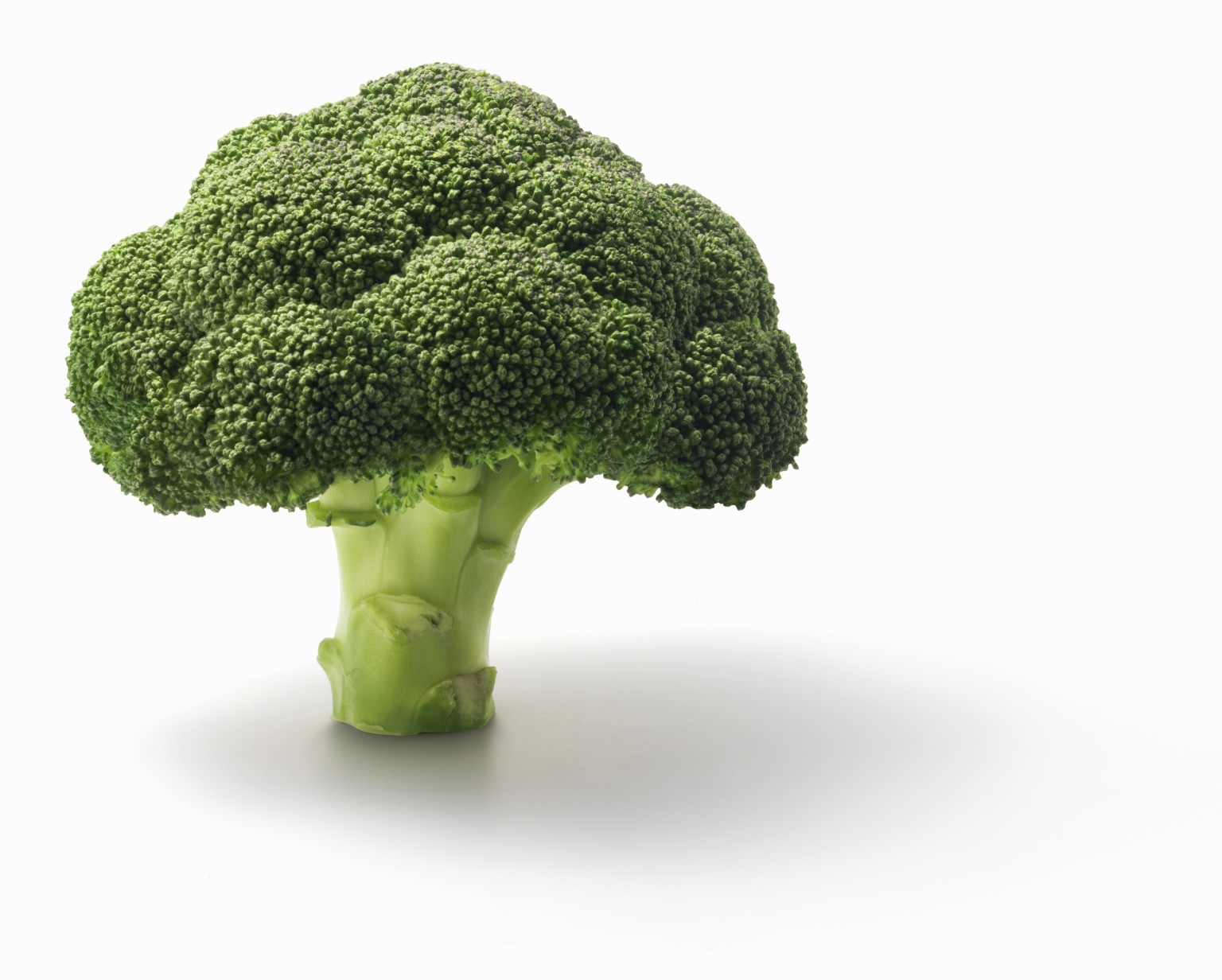 The decisions confirm that: 
All plants and plant parts – both derived from genetic modification and classical plant breeding techniques – are now eligible for patenting as long as the patent claims are drafted at a higher taxonomic level.
This applies both for patent claims formulated in a product-by-process format or as a per se product.   
Individual plant varieties are not eligible for patenting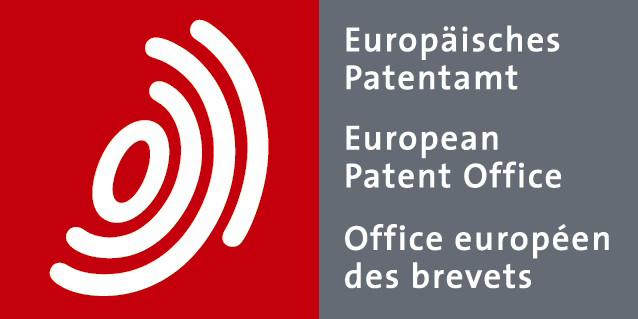 Building upon the previous EBA ruling in Broccoli I & Tomato I, the EBA has now clarified that plants produced by processes excluded under the European Patent Convention (i.e. "essentially biological processes") can be patented. This applies even if such products are claimed in a product-by-process format. 
This is the first time the EBA has delivered a second consolidated decision on patents already considered by two consolidated earlier EBA decisions.
In their new article legal scholars Associate Professor Timo Minssen and Postdoc Ana Nordberg analyse the rulings and their consequences for the European biotech industry.
Major conclusions of the article include:
This is generally good news for innovative plant breeders and agrochemical companies.
In particular when read in combination, "Tomato" and "Broccoli" I & II have a significant impact on the patentability of both GMOs and products resulting from conventional plant breeding methods.
 However, it is possible that an eventual referral to the Court of Justice of the European Union may once again change the patentability landscape, as it is not obliged to follow the EPO approach.
Patent law struggles to characterise and establish legal boundaries. At the same time technology is developing towards multi-disciplinarity and convergence making it increasingly difficult to establish legal definitions and delimitations.
The European opposition against GMOs and Synthetic Biology remains a challenge for the industry, research and innovation in an increasingly significant area of science.
This requires all stakeholders to engage in public debate on the broader questions that are at stake here, such as "Who drives innovation? Why? or What are the long term effects of any decision on patent eligibility?
The significance of these debates, i.e. not only for the ferocious public debate and the evolution of already existing applications, such as food-production and bio-fuels, but also for rapidly emerging fields of science with an enormous potential, such as gene-editing (CRISPR) and biomedical innovations, should therefore not be underestimated.

More information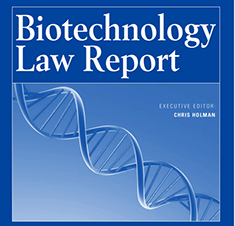 ---
Timo Minssen
Associate Professor
Centre for Information and Innovation Law

timo.minssen@jur.ku.dk
Ana Nordberg
Post Doc
Centre for Information and Innovation Law

Ana.Nordberg@jur.ku.dk