The bioSYNergy project
- Collaborative science and societal involvement
Announcing new steering group members:
Timo Minssen - Intellectual Property and Innovation Law
What is Synthetic Biology?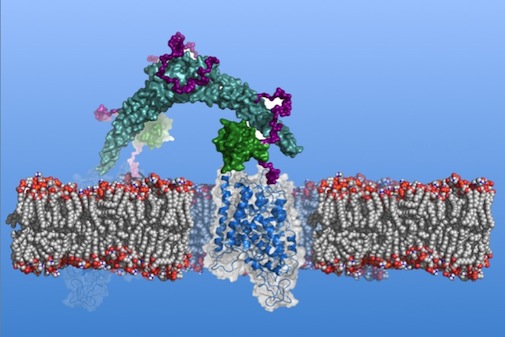 Who are we?
- Let the researchers tell you about their work
Synbio @ TEDxCopenhagen
"Plant Power - the Ultimate Way to Go Green"
The Center for Synthetic Biology is a cross disciplinary research center at University of Copenhagen. The Center includes several major research projects that have sprung from the orginal 120 mill. DKK UNIK Synthetic Biology initiative and involves researchers from the following disciplines: Nanoscience, plant- and neurobiology, biophysics, ethics, communication, and law.
Major Research Initiatives and Projects
What is Synthetic Biology?

Synthetic biology is about understanding how biological systems are organised and thereby gaining insight into how to build similar systems by combining functional biological molecules into new groups.
Collaborating Across Disciplines
Faculty of Science
Faculty of Health and Medical Sciences
Faculty of Humanities
Faculty of Law

Click here, to read how the researchers integrated into five departments at these four University of Copenhagen faculties, work together to form the Center for Synthetic Biology